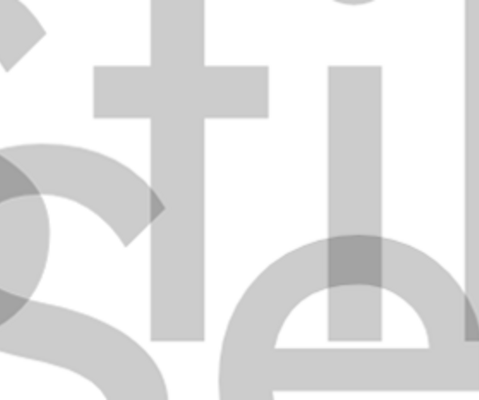 A pleasure to deal with
Purchased a BMW 218I from here about 2 weeks ago. Very happy with car and level of service at SOS the team we're a pleasure to deal with. Just had a call to say they've found something in my part exchanged vehicle and will post to my home address. Brilliant.

Special thanks to Steve who I dealt with also. I couldn't be happier. The guys here let me test drive the car for 45 minutes by myself so I could really get a feel for the car. Not everyday a salesman hands you the keys to a £16k car and says "there you go take for a drive see you later, No rush" but appreciate the tactic and how confident they are in there cars and satisfaction of the customer.

Fair price for PX also.